Thank you for visiting! Across this site are teachings and tools to help you live to express the best you God created. My One-on-One services of coaching and counseling, along with cultivating in group sessions, are available to help you discover, grow, and develop in embracing your design for redemptive living. I hope we'll meet here often! Blessings ~Nancy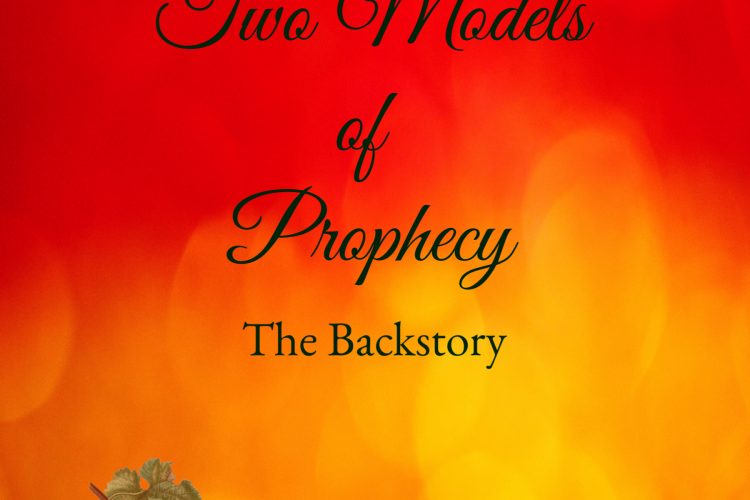 One morning early in the re-do of this website, Bible teacher Chuck Missler was speaking on the radio. My ears perked up and I grabbed pen and paper as he gave a description of two models of prophecy. It further illumined my discipline-turned-habit to look for patterns. And, why the other model has been so prevalent in some streams of the faith, including the one in which I was raised. Primed ... continue reading...
At times the simplicity of what we know by faith is eclipsed in the milieu of our daily lives. Our soul persistently reminds us weakness is not admired, whereas strength is – or at least the appearance of being strong enough to keep it together. If that collapses, our wounded soul is seasoned in craving validation and comfort. Our human spirit, designed to partner with Holy Spirit in growing up ... continue reading...