Thank you for visiting! Across this site are teachings and tools to help you live to express the best you God created. My One-on-One services of coaching and counseling, along with cultivating in group sessions, are available to help you discover, grow, and develop in embracing your design for redemptive living. I hope we'll meet here often! Blessings ~Nancy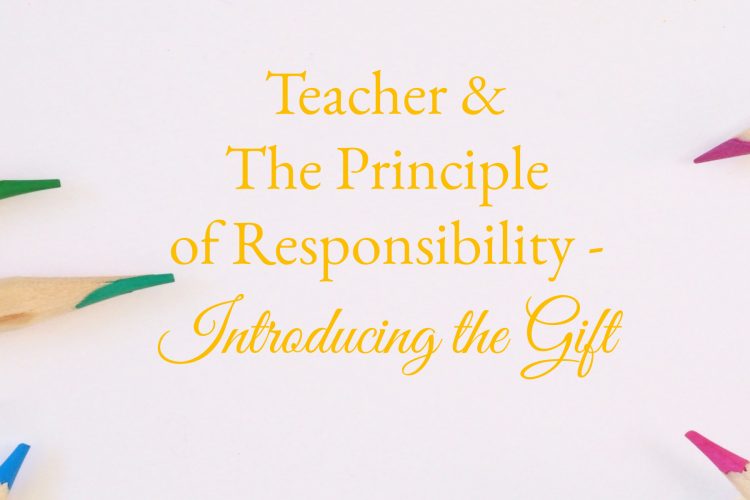 Teacher & The Principle of Responsibility – Introducing the Gift provides background for the third of the seven pillars hewn out by Wisdom as she set about to build her house.1 As with any of the overviews, I encourage you to read through Lady Wisdom – The Voice of Understanding, this time with the redemptive gift of Teacher in mind. It is stunning – in a lifegiving way – how much Wisdom ... continue reading...
Teacher & The Principle of Responsibility – the Teacher & the Healer is the first in the series of the Teacher redemptive gift overview. For those strong Teacher portions like myself who prefer things to be done in sequence, we are back on track! A key to remember is that one decides to be teachable. I am not an advocate for back on track being equivalent to stuck in a rut. Each ... continue reading...