Thank you for visiting! Across this site are teachings and tools to help you live to express the best you God created. They are shared with my prayer that you will discover, grow, and develop in embracing your design for redemptive living. Visit often, or subscribe, to stay engaged as the offerings continue! ~ Nancy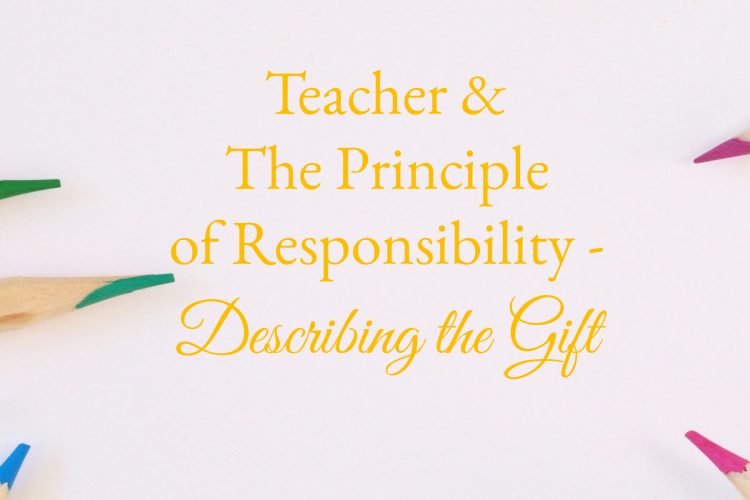 Teacher & The Principle of Responsibility – Describing the Gift engages in the overview, a process relatable to the following statement – When you want to know how things work, study them when they're coming apart. There is so much wrapped up in the Teacher portion, that its very nature is the credibility of God's creative knowledge: we are designed to be lifelong learners. Viewed from that ... continue reading...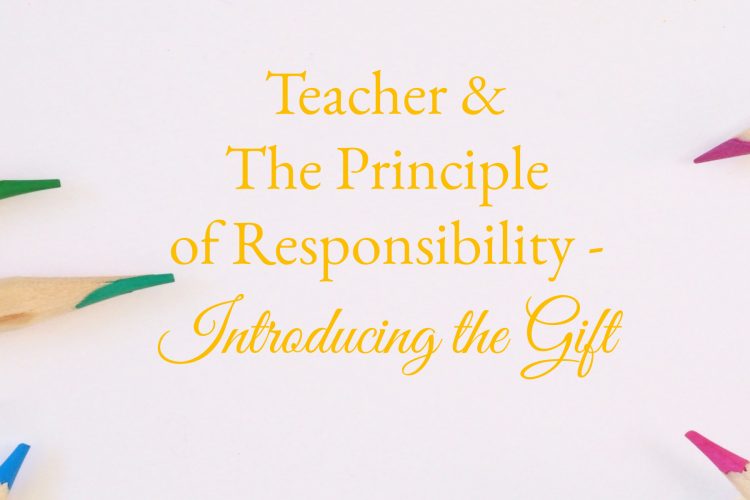 Teacher & The Principle of Responsibility – Introducing the Gift provides background for the third of the seven pillars hewn out by Wisdom as she set about to build her house.1 As with any of the overviews, I encourage you to read through Lady Wisdom – The Voice of Understanding, this time with the redemptive gift of Teacher in mind. It is stunning – in a lifegiving way – how much Wisdom ... continue reading...