Thank you for visiting! Across this site are teachings and tools to help you identify and learn what it means and looks like to express life from your God-given design. All that is shared here is accompanied with prayer that you will discover, heal, grow and develop in embracing your design for redemptive living. Visit often, or subscribe, to stay engaged as the offerings continue! ~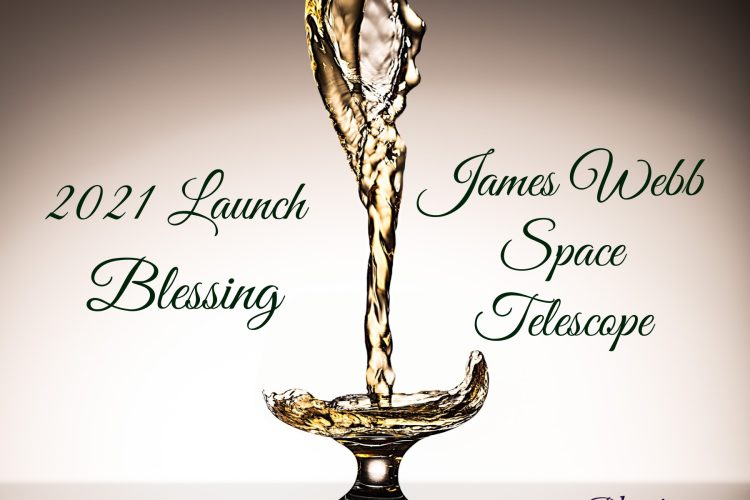 Global Prologue –  "Merry Christmas! We got you a new telescope." Eight words and a successful Christmas morning launch later, the world was given a global gift of the James Webb Space Telescope (JWST). For those following NASA and the weather that changed the launch date several times, a collective sigh of relief and rejoicing was expended when the first hurdle was cleared – that of a ... continue reading...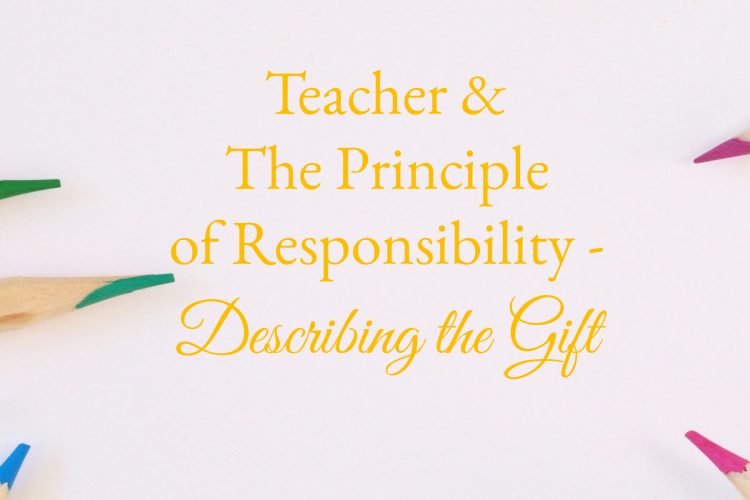 Teacher & The Principle of Responsibility – Describing the Gift engages in the overview, a process relatable to the following statement – When you want to know how things work, study them when they're coming apart. There is so much wrapped up in the Teacher portion, that its very nature is the credibility of God's creative knowledge: we are designed to be lifelong learners. Viewed from that ... continue reading...