Thank you for visiting! Across this site are teachings and tools to help you live to express the best you God created. My One-on-One services of coaching and counseling, along with cultivating in group sessions, are available to help you discover, grow, and develop in embracing your design for redemptive living. I hope we'll meet here often! Blessings ~Nancy
Dare to be wise. Four brief words that, in and of themselves, convey wisdom for the season we find ourselves in, no matter where we are around the globe.In the United States, our nation annually celebrates Independence Day, also known as the 4th of July holiday. Iconic Lady Liberty - the statue given to the U.S. as a gift from France - has been a treasured part of the mural of our country. She ... continue reading...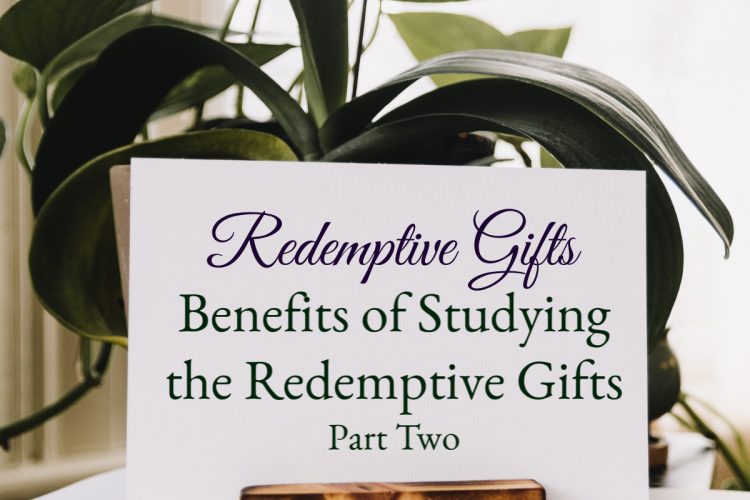 If at times your attempts to fit together with others seem like you're putting a puzzle together without the benefit of the picture on the lid, Benefit #3 may be analogous to the board games Battleship, Clue, and Sorry rolled into one.In Benefits of Studying the Redemptive Gifts, we briefly looked at the first two of three identifiable benefits: one, a light bulb turning on that illuminates ... continue reading...